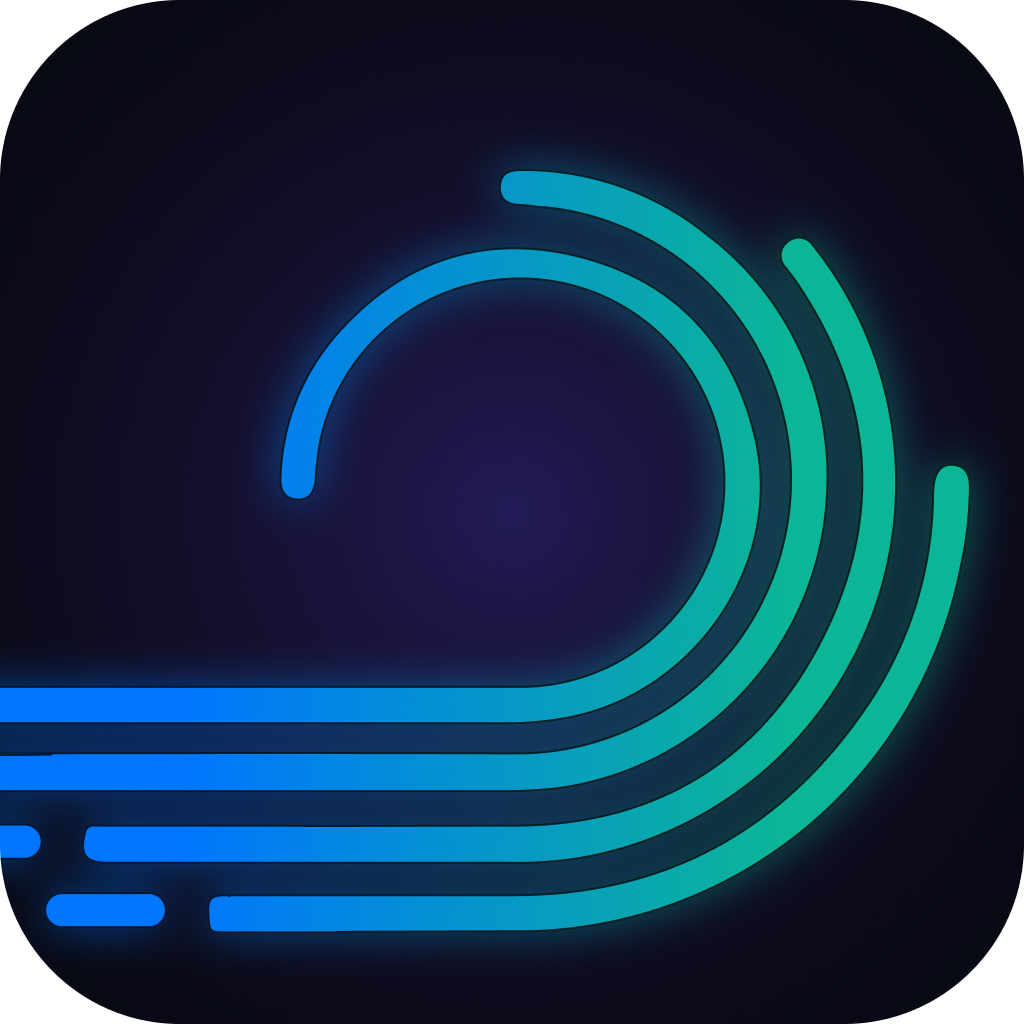 Breaks
Focus timer for iOS

Breaks helps you do your best work. Breaks lets you easily timebox your work and ensure you're taking adequate breaks, so you can focus better and be more productive.

Currently in Beta on
TestFlight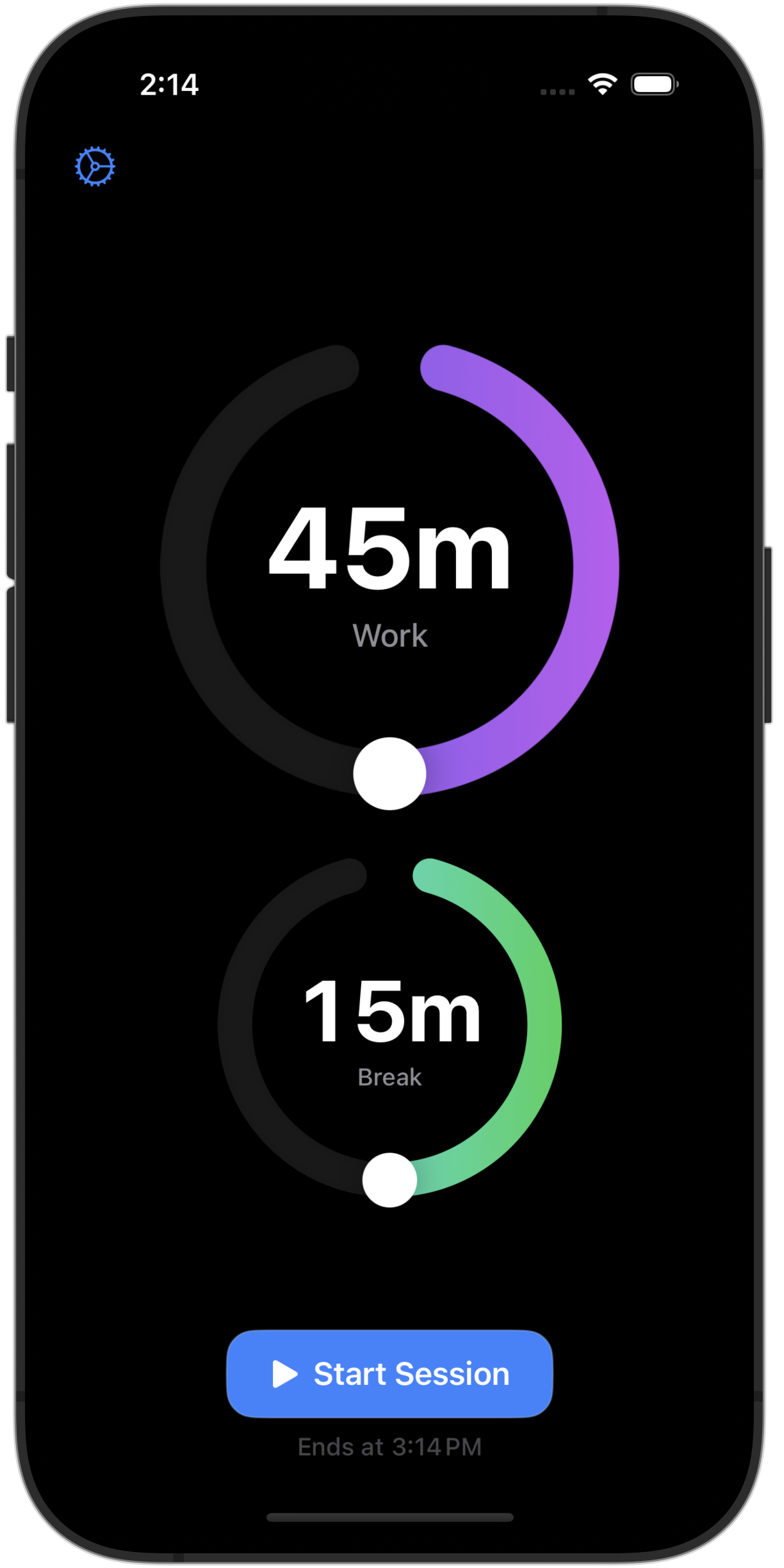 Pomodoro Simplified
Breaks is designed to be simple as possible with no extraneous features. Too many apps today try to do much and make it difficult to do the one thing you actually want the app to do. Breaks is a single screen. You set your work duration, break duration, and hit Start Session, and that's it! Breaks will remember your last used durations so when your session is over, you can go again with a single tap.
Keep scrolling to read more.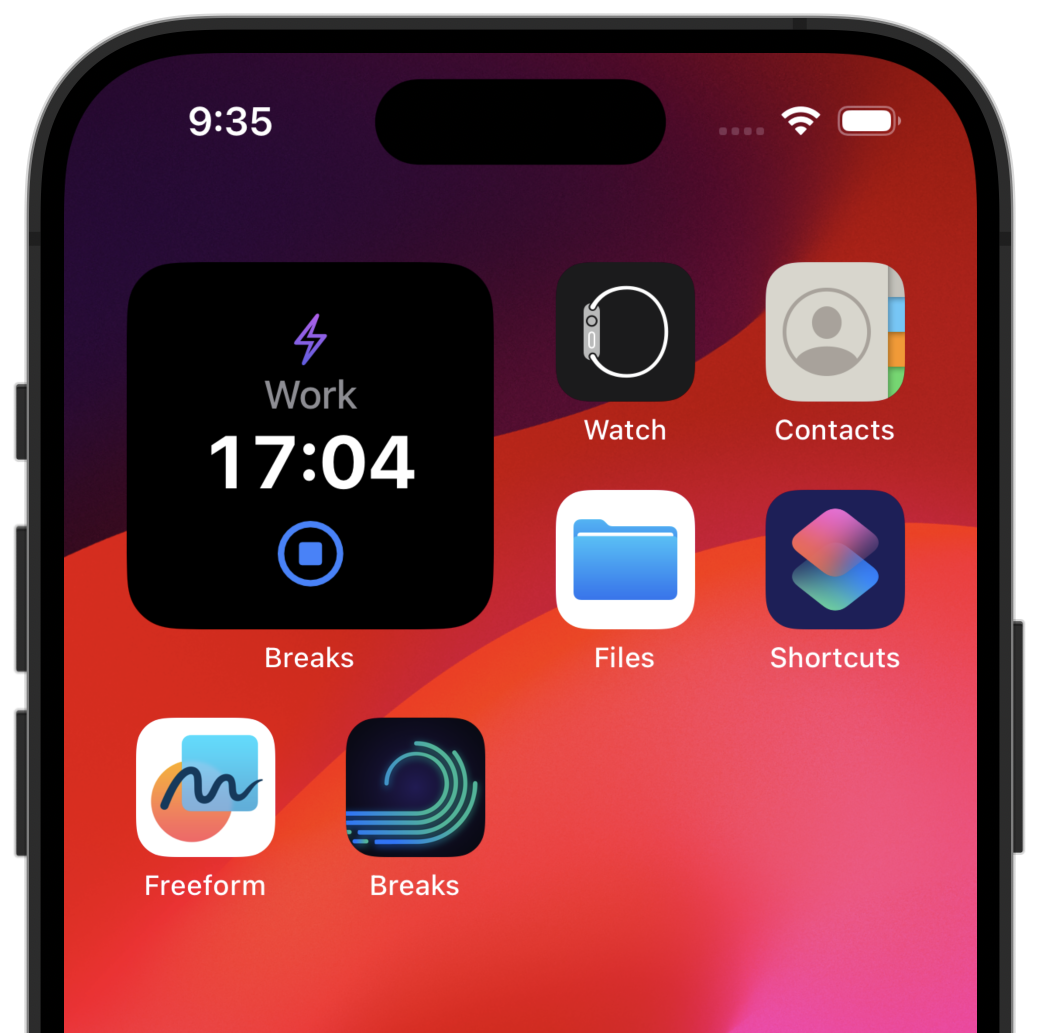 Interactive Widgets
Keep an eye on your session without opening the app with widgets for your home screen, lock screen, and even your Mac (requires Sonoma). Interactive widgets let you stop the current session or start a session without opening the app.
Notifications
Receive notifications when your work segment is over and it's time for a break. You'll also get a notification when the break ends and your session is finished.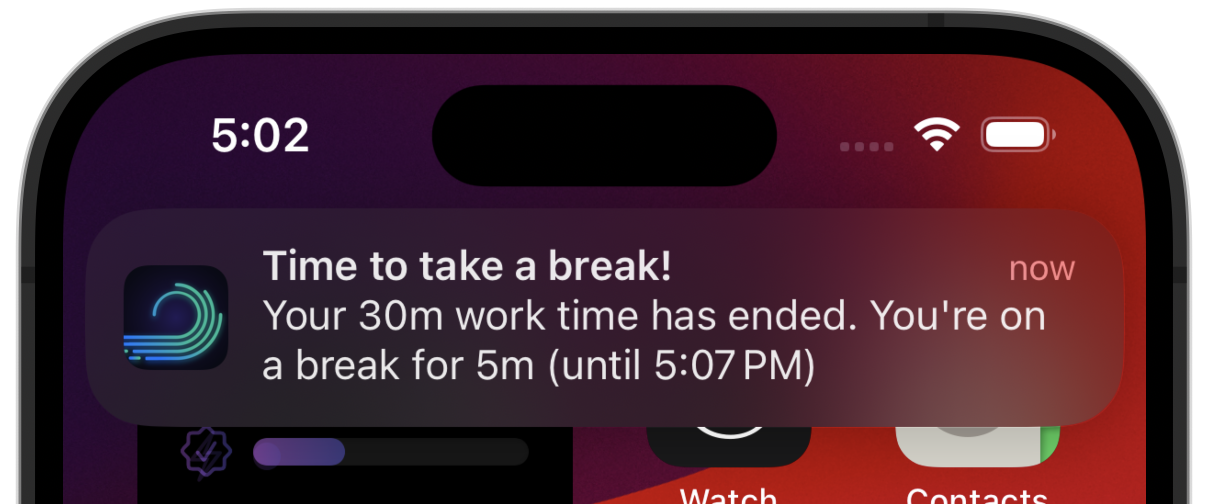 Created by Zach Waugh